Building a Better Baltimore Virtual Gala
October 27, 2020 @ 6:00 pm

-

7:00 pm
REGISTER FOR OUR VIRTUAL GALA HERE
VISIT OUR ONLINE AUCTION
(auction begins 5:00 PM October 24 and ends at Noon October 30)
Join us for our Sutton Scholars fundraiser Building a Better Baltimore Virtual Gala on Tuesday, October 27 at 6:00 PM for 40 minutes of fun, entertainment and fundraising.
We are pleased to announce that Chad Steele is our celebrity Master of Ceremonies! You may recognize Chad as the Baltimore Ravens' senior vice president of public relations and a member of the Sutton Scholars Advisory Board. But for one day he is the postgame media liaison for Super Bowl players. This job means Steele is seen by millions of people around the world as he stands behind the NFL's biggest superstars.
Our virtual program includes stories from scholars, parents and educators, an online auction, and a jazzy entertainment by Baltimore's Greg Hatza ORGANization. We hope you will join us online for this event. The link to the broadcast is above, and we hope you will have the chance to join in and listen to the stories our scholars have to share about their experiences and growth. Our online auction begins October 24 at 5:00 PM and closes October 30 at Noon.
View of list of the Sutton Scholars Advisory Board Members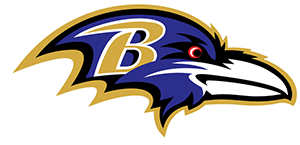 Event Sponsors
Baltimore Ravens
First National Bank
Dr. Thomas Scalea and Dr. Sharon Henry
Mr. Tom and Mrs. Amy Geddes
Mr. Ford and Mrs. True Rowan
Mr. Edward and Mrs. Betsy Bannat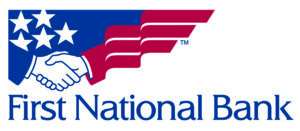 The Rev. Schelly Reid-Levy and Mr. Steven Levy
Mr. William and Mrs. Deborah Kissinger 
Turnbull Brockmeyer Law Group 
And several anonymous sponsors
Here's a taste of the Greg Hatza ORGANization to get your spirit moving!