SUTTON SCHOLARS HIGH SCHOOL ENRICHMENT PROGRAM

learning. developing. achieving.
The Sutton Scholars® mission:
To help youth in Baltimore City become confident, competent individuals by teaching essential soft and other life skills necessary to develop socially and emotionally, and to achieve academic, workplace, and personal success.
Sutton Scholars® provides five weeks of summer instruction of life skills and much more: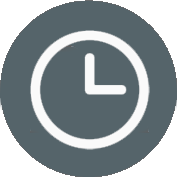 TIME
MANAGEMENT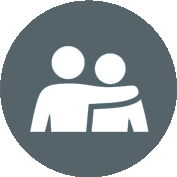 INTERPERSONAL COMMUNICATIONS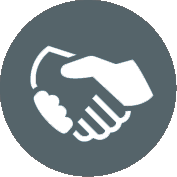 WORKPLACE
ETIQUETTE
Building a brighter future and a community of love in Baltimore and beyond.